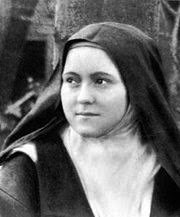 "My sister, my spouse, is a garden enclosed,
a fountain sealed." —Song of Songs, 4:12
The Order of Carmel reaches back to ancient times, to the days of the prophet Elijah and his followers who dwelt as hermits on the fertile slopes of Mt. Carmel in Israel. Here they spent their lives in solitude and prayer, and with prophetic vision they already expressed tender devotion toward Our Lady, the Mother of God, seven centuries before her birth.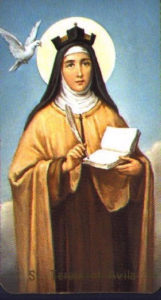 The traditions of continuous prayer, a community together pursuing an eremitical life, and particular love for the Blessed Virgin Mary, have continued through all the intervening years to be defining characteristics of the Order.
"Carmel" literally means "Garden of God"; and in truth, inside the embrace of these cloister walls grows a garden of souls chosen by Our Lord to flourish in a climate of simplicity and mutual charity. Here each one begins to unfold her petals beneath the radiant love of Jesus, Who is for her a Father, a Brother, a Spouse, a Friend—her All, the Joy of her life.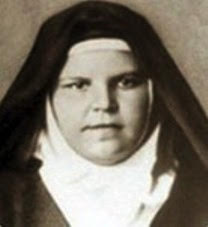 "This house is a heaven, if one can be had
on earth." —St. Teresa of Jesus
Within the portals of the Carmelite Monastery one indeed finds a heaven; and yet it is but a foretaste of that eternal life of union with God to which He desires to welcome all His children.
Over the years, Carmelites have enjoyed the special blessings of women who have modeled the life to which we aspire. We are constantly aware of the grace they present in our lives.
St. Teresa of Jesus of the Andes (1900-1920)
St. Elizabeth of the Trinity (1880-1906)
St. Teresa Benedicta
(1891-1942)
St. Mary Magdalen de Pazzi (1566-1607)